Liberum upgrades Howden, downgrades HSS Hire and Ashtead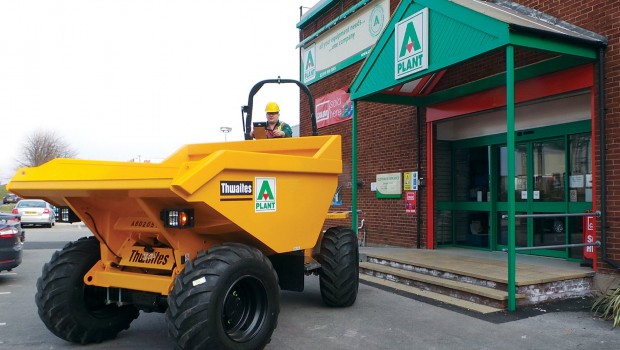 Liberum reviewed its ratings on a number of stocks in the building materials and equipment hire sectors on Tuesday, noting a preference for Howden and Travis Perkins.
The broker upped Howden to 'buy' from 'hold', saying that its shares have fallen too far and it is convinced the long-term story is intact. Liberum added that kitchen demand proved surprisingly resilient during the Great Financial Crisis.
It downgraded HSS Hire to 'sell' from 'hold' as it argued the valuation does not adequately price in financial risk, and Ashtead to 'hold' from 'buy' as it sees little upside in the shares after their strong run. It also said Ashtead's valuation looks full on estimates that assume a relatively soft landing for the economy.
"We find that all of our coverage has enough facilities and covenant headroom to get through to the other side of the crisis, except for SIG and HSS, which are, as a result, our least preferred stocks," it said.
Liberum said buy-rated Travis Perkins is a contrarian call.
"We think that the market is overly pessimistic on the financial position. It is also missing the value creation from the Wickes demerger and (eventual) sale of Plumbing & Heating, which should re-rate the core, not least as 70% of leases leave the group," it said.
Liberum said it sees more value in the small cap stocks in its universe and has 'buy' ratings on Volution, Tyman, Speedy Hire, SigmaRoc and Safestyle.