Liberum upgrades Asos to 'hold' after equity raise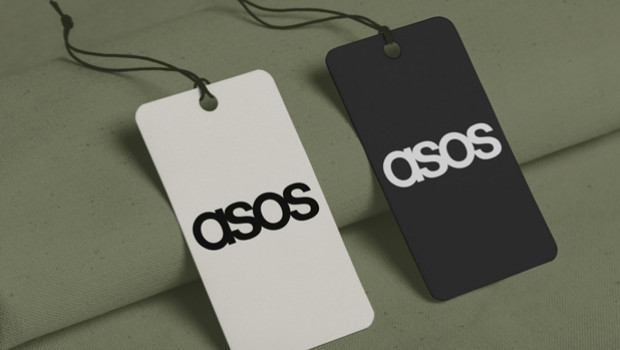 Liberum upgraded Asos on Friday to 'hold' from 'sell', but cut the price target to 470p from 500p, as the risk of an equity raise has now materialised.
The broker said that Asos' £80m equity raise and £275m new debt facility - replacing the existing £350m revolving credit facility - may well help to improve flexibility with an extended duration (April 2026) and easier covenants but comes at the cost of 20% dilution and an 11% interest rate.
"An expensive refinancing for no additional liquidity and funding," it said. "While we remain wary of the new strategy, the risk of an equity raise has now materialised, and we therefore move to hold (from sell)."
Liberum noted that the shares are trading on 0.2x EV/sales and 4x EV/EBITDA and said successful execution of the strategy could offer material upside but execution risk remains high.
"There still remains a worst-case scenario that further financing may be needed to replace the £500m convertibles in 2026. We therefore need more proof points before we turn positive."