Liberum stays at 'buy' on Taseko, sees share price doubling in 12 months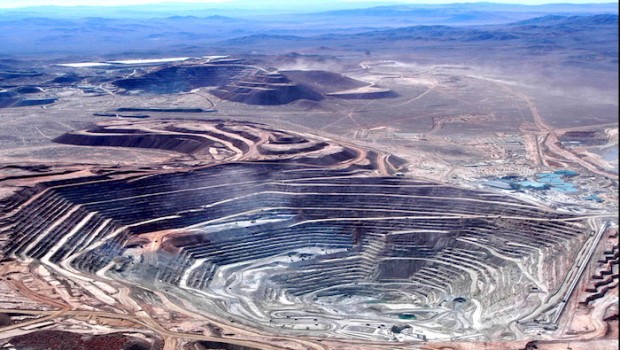 Analysts at Liberum reiterated their 'buy' recommendation and 125.0p target price on shares of Taseko following favourable coverage on the copper miner's shares in the Mail on Sunday, telling clients that they expected the share price to double again over the next 12 months.
According to analyst Ben Davis, the stock offered excellent leverage to the rising price of copper, which had rebounded hard thanks to Chinese government stimulus and supply disruptions.
He also pointed to the valuation discount that the shares were trading on and the panoply of potential positive catalysts ahead for the shares.
By his estimates, the shares were changing hands on a EV/EBITDA multiple of 3.7 against rival Antofagasta on 6.5.
The shares were also likely to benefit when the outfit's Florence project obtained final authorisation to go ahead, an event which he had penciled-in for early next year, as well as when a minority partner for Florence was announced.
"What has held back interest in the stock back is the lack of liquidity in the London line, which hopefully should benefit from being in the tips over the weekend," he added.
David was also "unconcerned" regarding the $250m of debt that the company would need to refinance in 2022.
"We are unconcerned by this, Gibraltar (the operating asset) has at least 18 years mine life left and the last refinancing was done at $2.62/lb in 2017, versus spot today $2.95/lb. and we expect the financing to be done at a cheaper rate. Remains our top pick in base metals."