Liberum sees dual benefits of Mears and Mitie social housing deal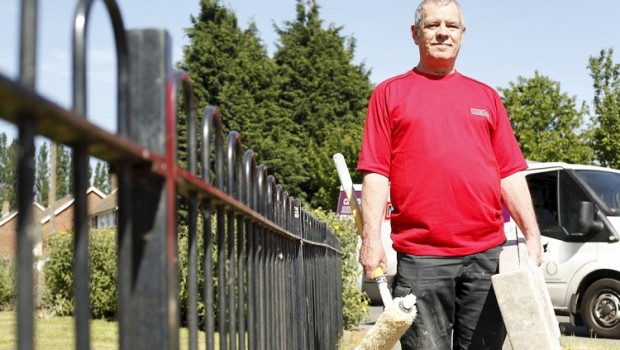 Analysts at Liberum said Mitie's decision to sell its social housing businesses - Mitie Property Management and MPS Housing - to Mears Group for as much as £35m in cash was a "sensible deal" that strengthened both balance sheets.
The consideration for the deal, which was announced on Monday and should complete at the end of November, comprises an initial payment of £22.5m in cash at completion, funded by a placing of 6,787,331 new shares at 331.5p each, and a deferred consideration of up to £12.5m, payable in cash over two years post-completion subject to the achievement of certain performance milestones.
Liberum assumed a £3.5m loss on the acquisition for Mears, principally due to mobilisation costs, leading it to reduce its 2018 earnings per share forecasts by 8% to 31p. For 2019 and 2020 the broker assumes 1% and 3% improvement to 35.9p and 39.9p.
"We have little doubt that the business will be worth more in Mears' hands than Mitie's," the broker said, adding that for Mitie, the property management businesses "did not fit the strategy" and the proceeds would be helpful in cutting debt.
For Mears, the analysts felt the deal was similar to the £24m acquisition of Morrison Facilities Services in 2012, "but without the same level of risks". Mears will target £7m of synergies, with the new businesses adding around £200m to the order book and circa £800m to the pipeline.
As far as Mitie was concerned, Liberum reduced its 2019 and 2020 earnings per share estimates by 2% to 16.7p and 5% to 19.1p, respectively, and warned that some legacy still remained.
While the broker assumes the group's net debt will improve, with headline 2019 net debt/EBITDA ration falling from 1.3x to 1.2x, Liberum pointed out that Mitie "unhelpfully only disclose gross assets of £40.3m."
"We understand net assets, excluding intangibles, are £8.3m, but we cannot determine whether there is a profit or loss on disposal. We also believe that the pension liabilities stay with Mitie. We also believe that the risks on legacy contracts that have been completed remains with Mitie."
Liberum reiterated its 'buy' rating on both firms and issued Mears with a target price of 450p and Mitie with a target of 210p.