Liberum says ITV risks more than priced in, upgrades to 'buy'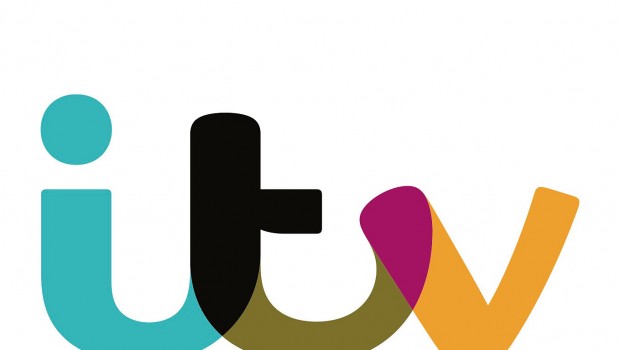 ITV got a boost on Tuesday as Liberum upgraded its stance on shares of the broadcaster to 'buy' from 'hold'.
Since its downgrade of the stock to 'hold' in May, the shares have dropped around 18%, underperforming the MSCI Europe Media & Entertainment index by around 15% and the FTSE 100 by around 19%.
The broker said that with the shares now 25% below its 145p price target and 40% below its discounted cash flow valuation, the correction has been too drastic, "especially as ITV's secular position is better than the market thinks".
Liberum said there are clear signs that ITV1 is holding up better than expected on both the advertising and audience side.
"We think the market has not realised that the general TV audience trends for ITV are more benign than believed and that most of the more significant declines are happening at smaller channels," it said.
It also said that while it has been concerned about the performance of ITV2/3/4, in the short-term, Love Island should boost numbers in the short-term, with a recent meeting with management reassuring Liberum on this point.
"The benefits of a resigned content deal with Virgin Media and (hopefully) Sky should start to have a meaningful impact over the next 12-18 months," it added.
At 1030 BST, the shares were up 2.1% at 112.25p.