Liberum reiterates 'buy' rating on Persimmon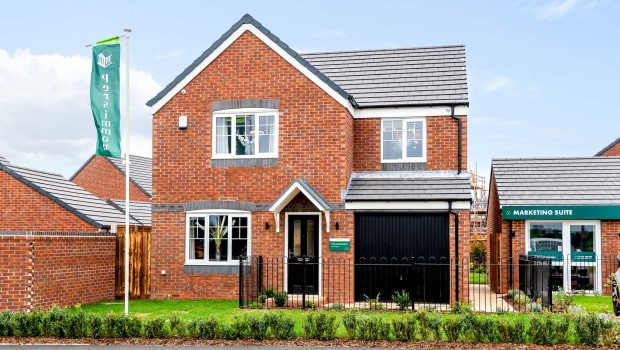 Analysts at Liberum reiterated their 'buy' rating on housebuilder Persimmon on Friday, stating pricing and margins "should trump volume".
Liberum stated that while it can understand the market's "knee-jerk reaction" to Persimmon's reduced volume guidance, down around 10% year-on-year, it also thinks the bigger point has been missed.
The analysts said Persimmon's shares should be judged on the "resilience of demand" and "the sustainability of margins", where the group had better news, pointing to improving margins and accelerating selling prices.
Liberum, which stood by its 2,630.0p target price on the stock, said Persimmon remains one of its "key picks" in "a cheap sector", with its "high and sustainable dividend yield" being a key attraction.
"What's not to like about making the same level of profit using less units?," added Liberum.
"We have left our estimates unchanged for 2022E and 2023E as the negative impact of lower volume estimates is offset by better selling prices and margins. We continue to expect a fall in profit in 2023E as we forecast only 1% selling price inflation and 4% cost inflation – this is a call on the economy rather than Persimmon in particular."
Reporting by Iain Gilbert at Sharecast.com