Liberum reinitiates coverage of Rightmove at 'buy'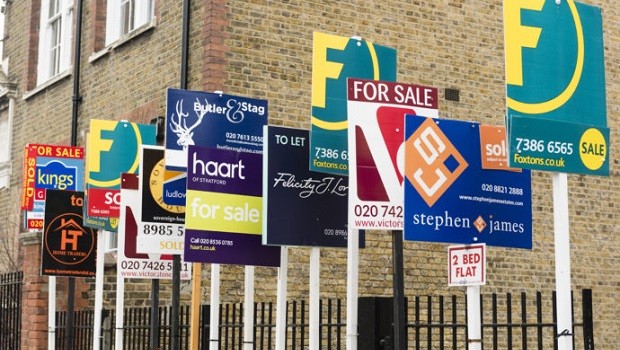 Liberum reinitiated coverage of Rightmove on Wednesday with a 'buy' rating, up from 'hold' previously, and a price target of 820p, up from 535p.
The broker said Rightmove's dominant market position underpins its ability to drive consistent long-term growth.
Liberum noted that as of H1 2021, Rightmove is driving most of its growth by getting customers to upgrade their packages.
"This is high-quality growth, and we estimate there is a circa 25m revenue opportunity just from upselling 35% of the Essential base."
It estimated that Rightmove will deliver a 9% earnings per share compound annual growth rate from 2021 to 2023.
"Additionally, we think consensus EPS estimates are too low," Liberum said. "It can deliver defensive growth within its core business and has started to develop additional revenue streams, monetising its significant consumer and estate agent base."