Liberum raises price target for Naked Wines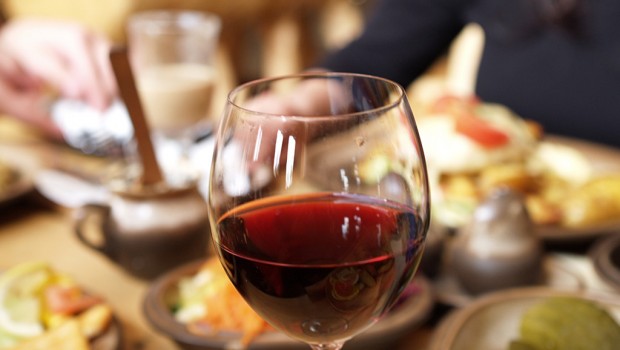 Liberum has upped its price target on Naked Wines after the Covid-19 pandemic fuelled a surge in sales.
The bank said Covid-19 had been a "catalyst for growth" for the Aim-listed wine retailer across all its markets in the US, Australia and UK, with overall sales growth up 80% in the first half.
Growth was driven by new customers as well as repeat customers, with sales retention of 95%, Liberum said.
"Covid-19 has been a catalyst for growth, where the new customers acquired in the first half of have delivered strong benefits," said Wayne Brown, analyst.
"Current tailwinds support a 'buy', with an increased 575p target price, from 495p,"
However, Liberum also added a note of caution looking forward.
"What we do not know is how these customers will behave in a normalised year," said Brown. "There is a very wide range of outcomes for next year, but we assume mean reversion of key performance indicators, and we do not know what the underlying attrition rates are and how these could look next year.
"The group will remain loss-making, with elevated customer acquisitions and higher fixed costs, and with working capital outflow to support higher inventory levels, cash falls but remains at healthy levels.
"Sales moment has continued at the start of the second half, which bodes well for peak Christmas trading, but mean reversion of KPIs next financial year could cause the shares to pause for breath."
Naked published its first-half numbers on Thursday. As at 1030 GMT on Friday, shares in the firm were ahead nearly 2% at 507.0p.