Liberum raises Barratt price target but sees tougher times ahead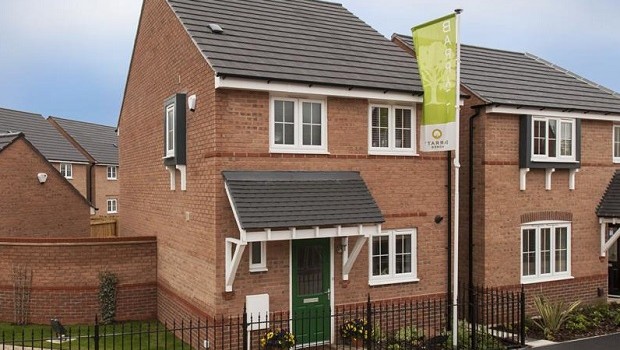 Barratt Developments faces a more difficult 2022 as unemployment rises, Liberum said as the broker increased its price target for the housebuilder.
The FTSE 100 company's recent annual results missed expectations but Barratt reported a 32% rise in reservations in July and August, boosting an already strong order book, Liberum'\s Charles Campbell said. But he said Persimmon had better prospects than Barratt.
The Competition and Markets Authority's intention to take enforcement action against Barratt and other housebuilders was a surprise, Campbell added. He said the industry had appeared to resolve criticisms of its treatment of leaseholders and predicted some short-term share weakness for the companies.
Barratt's strong order book should protect volumes and prices in the year to June 2021 but rising unemployment will affect the housing market, Campbell said. Liberum's base case is for house prices to fall 5% from the end of September to the end of March 2021.
Campbell increased his 2021 earnings estimate to 52.6p a share from 47p a share and reduced his 2022 estimate to 48.4p a share from 53.6p a share.
Campbell increased his price target for Barratt to 525p from 445p and kept his 'hold' rating on the shares. The upgrade was the result of a change of approach by Liberum based partly on looking at return on equity over the forecast period to reflect recovery prospects better.
"We see little upside to our raised target price … and prefer Persimmon," Campbell said. "We still expect a degree of price weakness to come as unemployment rises but this will hit 2022 financials."
Persimmon, rated 'buy' by Liberum, is building faster to capitalise on a good order book and has exposure to first-time buyers and unstretched northern housing markets, Campbell said.
Barratt shares rose 3.3% to 518.4p at 13:30 BST.
.