Liberum cuts Card Factory price target after profit warning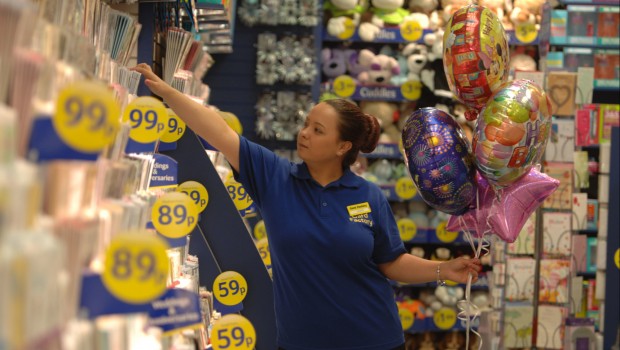 Liberum cut its price target on Card Factory on Friday to 195p from 210p following the greeting cards retailer's profit warning a day earlier.
Card Factory shares tumbled on Thursday after it said it now expects full-year underlying earnings of between £89m and £91m, down from last year's £94m and below consensus of £93.5m due to Brexit uncertainty and "extreme" weather.
Liberum downgraded its FY19 EBITDA forecast to £88.2m from £93.9m and cuts it growth assumption for Getting Personal, from 10% growth year-on-year to 5% growth, which flows through to an earnings per share reduction of 7% for FY19-21.
"Lowering our numbers today continues the cycle of downgrades we have seen, where at this point last year we forecast FY19E EBITDA at £103.9m, which suggests a circa 15% downgrade in 12 months, highlighting the direction of travel," the brokerage said.
Still, Liberum said that while the overall like-for-like performance for the first half was "clearly disappointing", in the wider context of the retail environment and reporting, it could have been worse.
It noted that the Card Factory website, which accounts for 0.6% of group sales, delivered a strong performance, while the performance of the online gifting business, Getting Personal, was disappointing in the face of tough competition and rising customer acquisition costs.
Liberum rates the stock at 'hold'.
At 0925 BST, the shares were up 0.9% to 189.70p.