Liberum initiates coverage on The Hut Group at 'buy'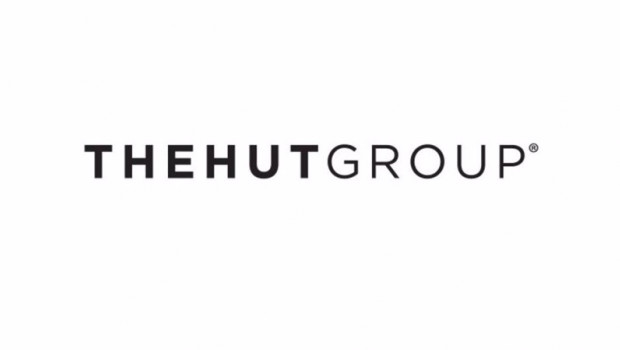 Analysts at Liberum initiated coverage on e-commerce firm The Hut Group with a 'buy' rating on Monday, calling the company "a gem" of a business.
Liberum said THG was "a unique play", being both a brand builder and a leading technology provider in the UK and slapped it with a 750.0p target price.
The investment bank said the online beauty and nutrition markets in which THG operate were growing at 10-14% per annum, respectively, but said given the company's proven disruptive credentials, driven by the power of its technology backbone, the firm should achieve a 20-25% sales compound annual growth rate between 2019 and 2024.
"The success of the group is underpinned by technology that is not only driving the core business, but now through a Software-as-a-Service offering, provides high margin (circa 70% EBITDA margins, high growth (circa 40% sales CAGR) and significant visibility and sustainability in earnings and free cash flow," said Liberum.
Liberum stated THG was "well-positioned" to benefit from the shift from offline to online retail sales, with the outbreak of Covid-19 having accelerated this trend as online retailers and platforms "significantly" outperforming during the April/May lockdown.
"With November and even potentially December likely beset by lockdowns and restrictions, we see the continued momentum across the THG platform as being maintained if not accelerating further," added Liberum.