Liberum hikes target for Howden Joinery on improved appetite for UK assets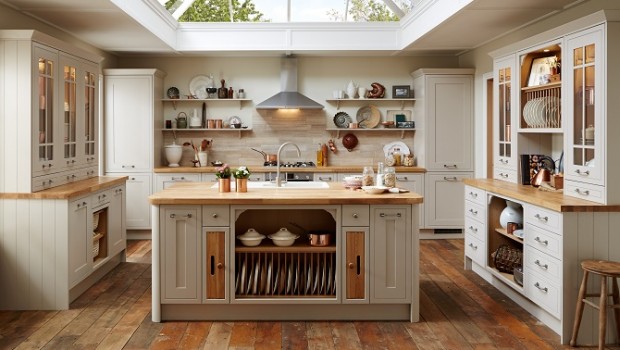 Analysts at Liberum hiked their target price for shares of Howden Joinery, telling clients that investors were likely to continue pursuing "quality cyclicals" if the increasing demand for UK assets was sustained.
The target price as raised from 580.0p to 659.0p and the recommendation for the shares kept at a 'buy'.
"The valuation would be somewhat stretched at our target price, but we believe that this is achievable because valuation is likely to overshoot as investors pursue quality cyclicals if the improving appetite for the UK is sustained," analysts Charlie Campbell and Marcus Cole said in a research note sent to clients.
In particular, the two analysts called attention to Howden's roughly 50.0% market share, "strong" balance sheet (with £234.0m of net cash), and track record of market share gains, with management delivering on credible plans to improve the business.
"The recent update confirmed that trading remains resilient, and it is likely that trading would strengthen if 2020 brings a continuation of rising real wages and reduced political and economic uncertainty," they said.
Their target price was based on a 15.0% discount to an already "cautious" discounted cash flow analysis valuation, which was down from a 25.0% discount beforehand.