Liberum downgrades Royal Mail to 'sell', shares slump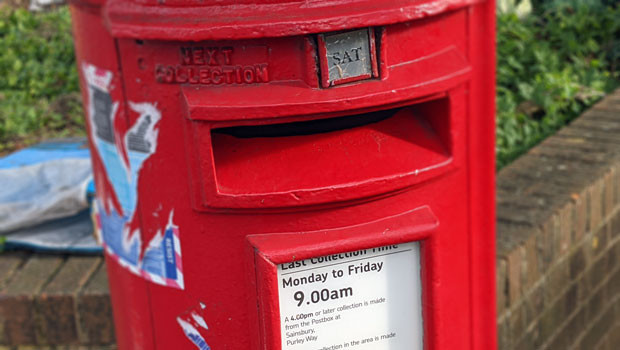 Liberum downgraded its stance on Royal Mail on Wednesday to 'sell' from 'hold' and cut the price target to 355p from 470p as it pointed to a margin squeeze risk from pay inflation ahead of the company's pay negotiations with trade union CWU.
The broker noted that the CWU has recently submitted its pay claim for the coming year. While the figure requested was not disclosed, the union is looking for an unconditional pay rise to match inflation.
"With retail price inflation currently at 7.8%, we see a risk of a margin squeeze for the group if a pay deal is agreed anywhere close to that level," Liberum said.
"Even linking a pay hike to productivity might not be enough to defend margins, with a 3% improvement being the best the UK business has achieved.
"Historically, the best rates of productivity improvement achieved by the UK business have been 2-3% per annum. It has struggled to deliver that of late."
The broker has cut its forecasts for March 2023 and 2024 to reflect concerns about higher UK wage inflation that cannot be fully offset by price increases or productivity improvements. It said the revised forecasts are likely below or near the bottom end of the consensus range.
At 1320 GMT, Royal Mail shares were down 5.2% to 367.80p.