Liberum cuts target price on ITV as Brexit hits ad budgets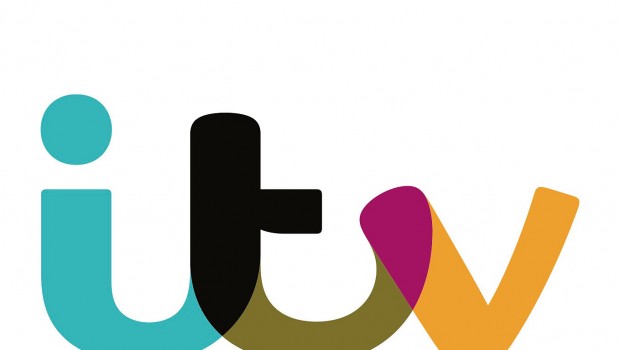 Analysts at Liberum cut their target price on British free-to-air broadcaster ITV from 240p down to 190p on Monday, noting that advertisers appeared to be "holding back" until a clearer picture of the UK's post-Brexit reality comes into view.
Accordingly, Liberum believes the shift will hold back TV advertising spend and perhaps even lead to more advertisers following the lead of Thomas Cook and GSK, which have both stated their intentions to reducing their TV advertising spending to focus more on digital due to it offering a greater return on investment.
Liberum said it was concerned that advertisers will look for excuses not to spend on TV until there is more clarity and that, given its view that Brexit "will not be resolved satisfactorily for several months at least", advertising will be weak.
"We therefore think ITV's total advertising revenues will fall 3.7% year-on-year in 2019E (we had +1.2% previously) and that there is a risk that both March and April advertising revenues are weaker than guidance of -17% and +6% to +10% respectively, although there is a chance of governmental spending around Brexit may help alleviate some of the pain," said Liberum.
Past the first four months, because of the uncertain political outlook, Liberum expects overall advertising revenues to "remain weak".
"Overall, we take down 2019E and 2020E adjusted EPS by 16%-17% to 13p and 15.3p respectively. Despite the downgrades, ITV is trading at less than 10x adjusted FY19E PE."