Liberum cuts price target on Moneysupermarket after Q3 update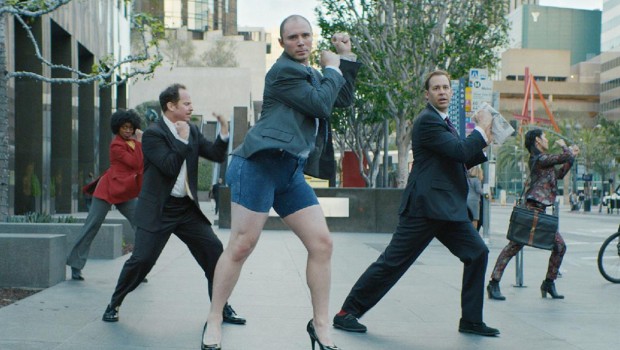 Liberum cut its price target on Moneysupermarket.com to 335p from 355p on Thursday following the price comparison website's third-quarter update.
It said the company's Q3 results were behind its expectations due to multiple headwinds in their serviced markets.
"Covid restrictions continue to affect the travel business while fewer deals and credit tightening provided headwinds in the Money segment," the broker said.
"The shorter-term outlook for the group remains broadly unchanged, with momentum in motor slowing, but we remain positive on the group on a longer-term outlook. Headwinds in the group will unwind over time, and we remain excited on the opportunity presented by automated energy switching."
Liberum, which rates the stock at 'buy', said trends within divisions, but most notably price caps and wholesale prices in Home Services should begin to reverse over time.
"We have seen this phenomenon in the past and as the gap between price caps and offered deals (as a function of wholesale prices) widens we should begin to see increased switching volumes return to the market in the longer term."
Earlier, Moneysupermarket posted a decline in third-quarter revenue as the Covid-19 pandemic affected several of its channels. In the three months to 30 September, revenue fell 16% to £85.1m, with revenue in the nine months to the end of September down 11% to £268.4m.
In the money business, revenue was down 40% in the third quarter to £12.5m, while the insurance segment saw an 8% decline to £45.7m. Home services revenue was 13% lower in Q3 at £15.5m, with other revenue down 9% at £11.5m.