JPMorgan upgrades Qinetiq as it looks at European defence sector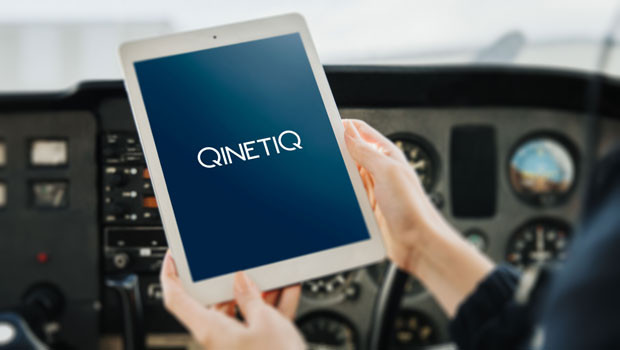 JPMorgan Cazenove upgraded Qinetiq on Monday as it said Russia's invasion of Ukraine has "fundamentally changed" the landscape for the European defence sector.
"First, European defence spending is now going to be much higher than previously expected, as shown in Germany's weekend announcements," it said.
Germany said over the weekend that it would lift defence spending to 2% of economic output. It will also invest €100bn in a special fund this year to modernise its military and send weapons to Ukraine.
JPMorgan said that given Russia's actions, it would not be surprised if US President Biden/Congress now seek an even bigger increase in defence spending.
"Second, with regard to the sector's ESG credentials, more investors may accept that 'defence' is needed to preserve peace and democracy, driving a re-rating of EDS," JPM said. Nevertheless, it expects ESG and defence to remain a complex topic which will require further discourse.
JPM upgraded Qinetiq to 'neutral' from 'underweight' and lifted the price target to 320p from 260p. It reiterated its 'overweight' ratings on Thales and Babcock, upping the price targets to €125 from €100 and to 460p from 400p, respectively.
The bank retained its 'neutral' stance on BAE Systems but increased the price target to 710p from 630p.