JPMorgan upgrades HSBC to 'neutral', raises target price on Standard Chartered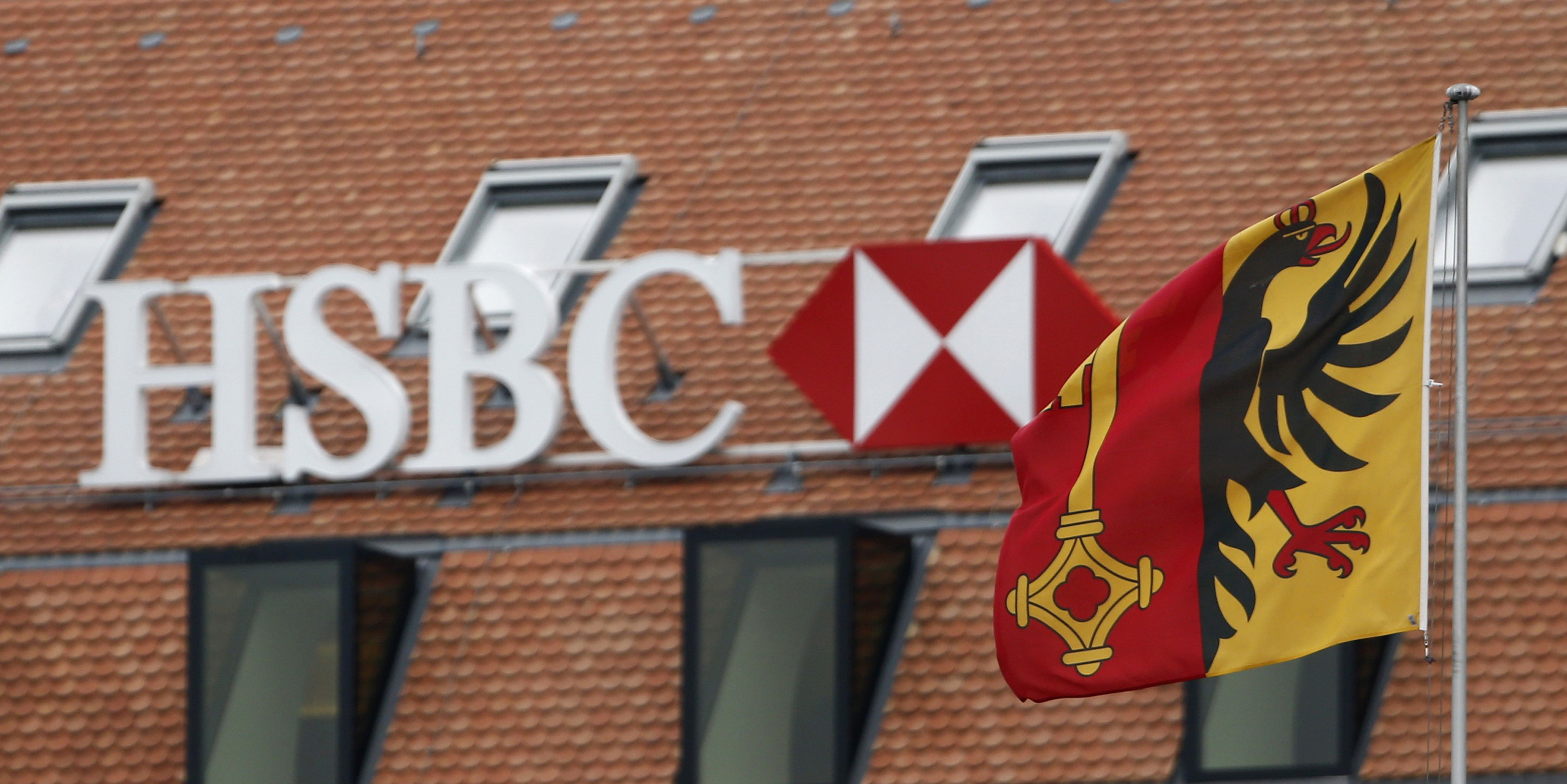 Analysts at JPMorgan upgraded banking giant HSBC from underweight to 'neutral' on Friday despite it having "notably underperformed" the European Banks sector over the past year.
JPMorgan said two significant challenges had weighed on HSBC's investment case. Firstly, high sensitivity to short-end US and Hong Kong rates, leading to net interest income declines of 15% with limited cost offset and no benefit from steepening and secondly, the fact that its strong capital position had been outweighed by the Prudential Regulation Authority's move to block already accrued dividends as well as limit capital return and buybacks.
"However, we see the tide turning on both fronts, with the Fed turning more hawkish and the PRA likely to ease capital return restrictions in H221. Looking ahead over the medium term, we believe that the risk to short rates is to the upside in key markets and dividend yields of c4-5% with buybacks on top should improve valuation support – hence, risk-reward is now more balanced relative to the sector," said JPM, which also increased its price target for HSBC from 400.0p to 440.0p
In the same note, JPM also reiterated its 'overweight' rating on Standard Chartered, with an increased target price of 640.0p - up from 580.0p.
"We are increasing our 2023 EPS estimates to assume 50bps higher US and HK rates (in H223). StanChart trades on 6.2x P/E 23E, 0.5x PTNAV for a RoTE of 8.0% 23E, a c30% discount to HSBC, which trades on 8.7x P/E 23E, 0.8x PTNAV for a RoTE of 8.9% 23E."