JPMorgan upgrades Clarkson as stumble offers entry point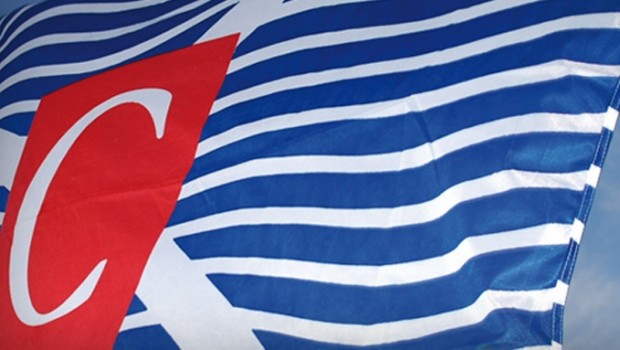 Analysts at JPMorgan Cazenove upgraded Clarkson to 'overweight' on Tuesday after the shares dropped 13% on the shipping services company's cautious outlook a day earlier.
JPM said Clarkson's full-year results were 4% ahead of its estimates, with broking strength offsetting ongoing financial weakness and head office IT spend.
Clarkson's 2018 trading was "a tale of two halves", according to JPM - with group profit down 22% in the first but up 3% in the second.
"Market data related to Clarkson continues to be largely favourable," said JPM.
"We see the upcoming IMO 2020 fuel regulations as potentially providing a strong tailwind to freight rates later in 2019 and into 2020. Shorter term, ongoing macro uncertainty and the recent Brazilian dam collapse are causing some headwinds."
The broker expects Clarkson's medium-term outlook to continue to improve despite a higher second-half weighting in its current trading year due to macro uncertainty and the recent dam collapse.
JPM kept its pre-tax forecasts for Clarkson unchanged but dropped its target price by 3% to 2,787p on the back of minor model changes in the group's results.
The analysts said they upgraded given the improving outlook and as the share price reaction provided "an attractive entry point".