JPMorgan upgrades Berkeley, says concerns are 'overplayed'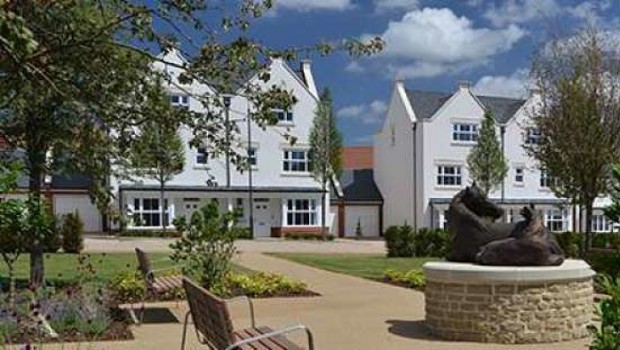 JPMorgan Cazenove upgraded Berkeley Group on Monday to 'overweight' from 'neutral' and lifted the price target to 5,400p from 5,100p as it argued that concerns are "overplayed".
The bank noted that Berkeley has underperformed the sector by 21% year-to-date and is now trading at a slight discount to the sector, versus an average premium of about 50% over the last 15 years.
"We view the concerns on the group's MT earnings profile as overdone, and believe that the group's strong attributes (longest duration landbank, strong returns and surplus cash) will come to the fore at the FY results on June 23," JPM said.
The bank said softer reservations over the last 12 months have raised de-urbanisation concerns and while there is likely to be some potential impact, the company has noted robust demand levels where stock was available.
"In our view, the group's reservations profile should see improvement as commentary from RICS survey and peers hints at a return of optimism," it said. "Furthermore, the migration from HK is likely to be meaningful and a sensitivity analysis suggests circa 4% profit before tax uplift per annum."
JPM said that while 2021/22 earnings are likely to end up a bit softer "versus what were lofty expectations", the performance is still much better than the peer group and ahead of the bottom end of guidance.
At 0950 BST, the shares were up 2.3% at 4,857p.