JPMorgan remains 'cautious' of UK housebuilders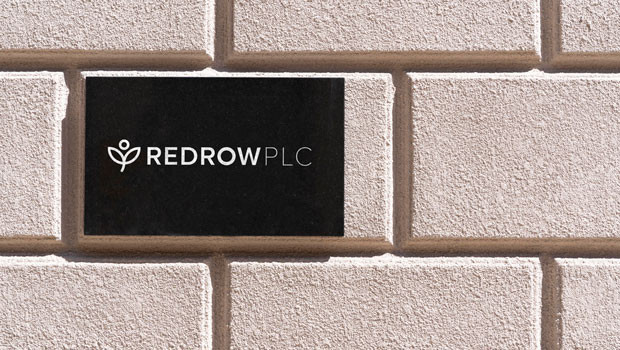 Analysts at JPMorgan said on Tuesday that they were still "cautious" of the UK housebuilding sector despite it outperforming the market year-to-date.
JPM reckons the sector's valuation has "run ahead of itself", with early signs of moderation in confidence and stabilisation in demand.
"We remain cautious as we see 160 basis point downside to consensus operating margins and scope for some downside for current demand," said JPM, which cut its 2024/25 pre-tax profit estimates by 9% and 5%, respectively.
The analysts said the continue to see the midcap valuations as "particularly rich" versus the wider sector and reiterated its 'underweight' rating on Vistry, Crest Nicholson, and Redrow. JPM also noted that the largest downside on 2023 estimates was at Crest Nicholson and Taylor Wimpey, leading it to place both of the stocks on its "Negative Catalyst Watch".
JPM's preference in the sector remains for Berkeley, Persimmon, and Bellway, all of which have 'overweight' ratings.
"In our view, Persimmon's underperformance last year and YTD has de-risked the equity story as the Street expects significantly larger margin decline (10%pts vs 6%pts for the sector) and place the stock on Positive Catalyst Watch into Q1 update on Apr 26," concluded JPM.
Reporting by Iain Gilbert at Sharecast.com