JPMorgan downgrades Severn Trent as it turns cautious on water sector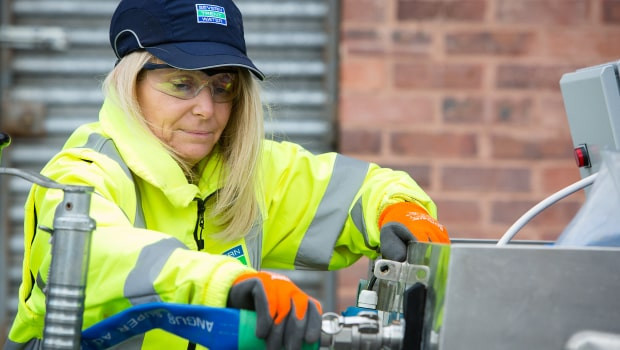 JPMorgan Cazenove downgraded Severn Trent on Tuesday as it took a look at the UK water sector.
It said the sector has performed well since the start of the regulatory period on 1 April 2020, with all three listed companies delivering strong returns and asset growth, while maintaining dividend growth at least in line with inflation.
"However, we are turning cautious on the subsector, given our belief that returns from April 2025 will be lower than the market currently expects," it warmed.
"We believe the companies can all manage cost inflation, given that revenue and asset growth are both indexed to CPIH.
"Yet, in our view, the regulator will challenge the companies to be more efficient while meeting environmental objectives - this may require further reinvestment in the coming years, limiting outperformance."
JPM maintained its preference for overweight-rated United Utilities on a relative basis to Severn Trent, which it downgraded to 'underweight' form 'neutral' and to Pennon, which it rates at 'neutral'.
The bank said it was also putting Severn and Pennon on "negative Catalyst Watch" into July 7th, when the water regulator, Ofwat, will be publishing a draft methodology for the next regulatory period.
"From a broader UK Utilities perspective we prefer those names with positive exposure to power prices, namely Drax (OW), Centrica (OW) and SSE (N), in that order," it said.