JPMorgan downgrades Quilter to 'neutral'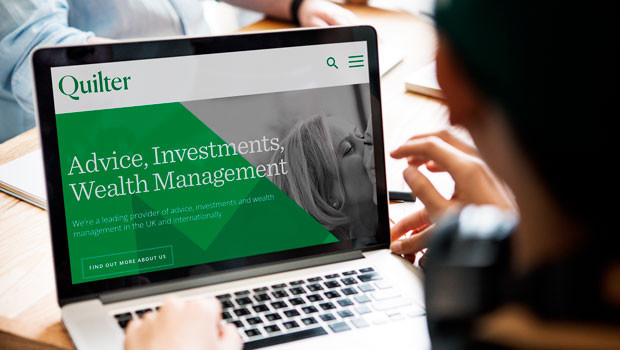 JPMorgan Cazenove downgraded Quilter on Friday to 'neutral' from 'overweight' and cut the price target to 115p from 180p.
"We mark to market our model, reducing our 2022E/23E earnings per share by 16%/22%, mainly due to Quilter's revenue sensitivity to assets under management levels," JPM said.
It also lowered its 2022/23 net flow estimates by around 15%, saying it expects the macro environment will reduce savings, and slow down the onboarding of new advisers on the platform.
"Consistently with this view, Morningstar's data suggest negative flow momentum at Quilter Investors, and The Investment Association reported weak flows in April and May," it said.
JPM placed the shares on 'negative catalyst watch' into the first-half results on 10 August. "We see that the negative market impact on earnings, and the potentially disappointing net flows are not fully reflected in consensus with our EPS estimates sitting 10-20% below for '22e-'23," it said.