Ashtead cash story 'under-appreciated', says JPM Cazenove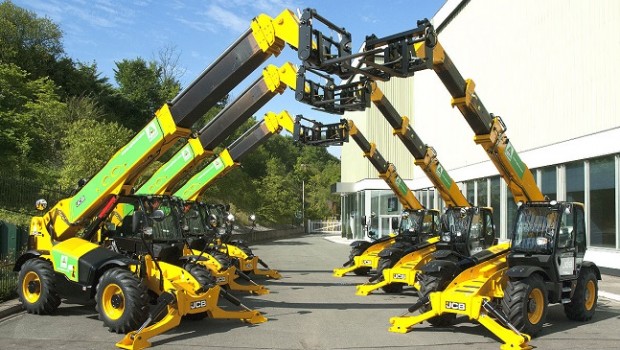 Analysts at JPMorgan Cazenove reiterated their 'overweight' rating on equipment rental company Ashtead on Tuesday due to its "undervalued and under-appreciated cash story".
JPMorgan said the debate on Ashtead seemed to largely revolve around the "right multiple" for the stock at its current point of the cycle. However, the investment bank noted the "right multiple" debate typically only looked at earnings.
The US bank cited the sustainability of Ashtead's positive free cash flow despite increasing investment in the business and its potential to generate roughly £1bn worth of free cash in a downturn as key reasons for the rating.
Ashtead's "aggressive investment" in the equipment field ahead of the cycle was also highlighted by JPM as having created a situation where incremental capital expenditure requirements and growth rates were "better aligned".
JPM stated this meant incremental capex was no longer offsetting Ashtead's positive EBITDA development, creating "sustainable positive free cash flow" as a result.
"We believe the flexibility and cash generating capability of the business should be taken into account when assessing through-cycle valuation and provides more protection for the shares in the event of markets slowing," said JPM.
JPM felt there was also "upside" to its target price of 2,300p.