JPM upgrades Redrow, downgrades Berkeley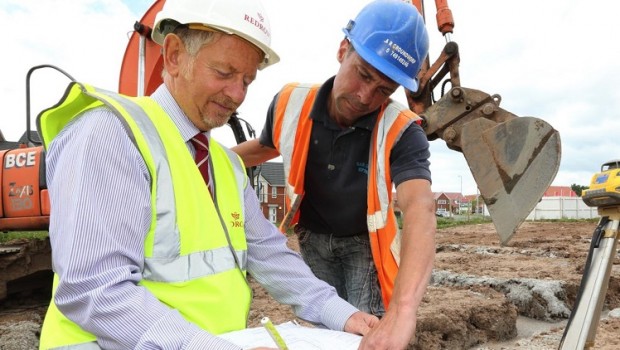 JPMorgan Cazenove upgraded Redrow and downgraded Berkeley on Tuesday as it took a look at the UK housebuilding sector and became more positive on the outlook.
The bank noted the sector has been a Covid-19 loser this year, underperforming the market by eight percentage points due to lockdown-linked stoppages and continued uncertainty on Brexit, partly offset by government support in the form of a furlough scheme and stamp duty holiday.
"We take an increasingly positive stance on the sector's outlook as the concerns into next year are well flagged and shift the skew of our preference from quality to value as we see an improved risk-reward," it said.
JPM said it continues to view the structural backdrop as positive, supported by an undersupplied market and affordability levels consistent with the long-term average.
"While the quality names outperformed on a year-to-date basis, the value trade since October had its effect within the sector as well," it said. "Heading into 2021, we are now shifting the skew of our recommendations toward value after strong outperformance of the quality names in 2020."
JPM upgraded Redrow to 'overweight' from 'neutral' and lifted the price target to 600p from 520p, saying it sees the stock as the near-term pick for the 'value trade'.
The bank downgraded Berkeley to 'neutral' from 'overweight' and cut the price target to 4,900p from 5,200p. It stuck with 'overweight' rated Persimmon as its 'medium-term pick' and maintained its 'underweight' stance on Crest Nicholson.