JP Morgan upbeat on outlook for oil field services and exploration outfits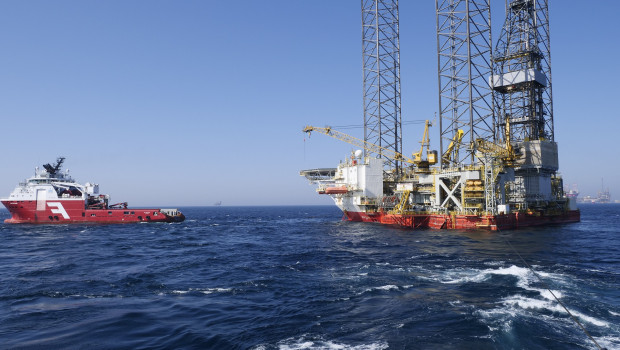 Analysts at JP Morgan sounded an upbeat note for European Union oil field services as well as oil and exploration names.
They credited their "strong" performance year-to-date - albeit after underperforming during 2021 - to commodity prices and industry markers.
Looking out to the medium-term, they also expected an energy shortfall to buoy share prices in the space.
Hence their decision to revise higher their target prices for the various companies in those two sectors by 9% on average.
In the case of Petrofac, they raised their target price from 170.0p to 180.0p, arguing that the share price could still double as the firm's backlog rebuilding gathered pace.
They also placed shares of Wood on a positive Catalyst Watch and raised their target from 285.0p to 306.0p.
However, they did downgrade their view on Hunting from 'overweight' to 'neutral', even as they lifted their target price 280.0p from to 310.0p, on account of a roughly 80% rally YTD such that in their opinion the shares were now discounting 2023.
The recommendation for Cairn Energy shares was also taken down a notch, to 'neutral', after the company completed its $500m tender offer.