JP Morgan trims targets for some UK asset managers, 'underweight' Hargreaves Lansdown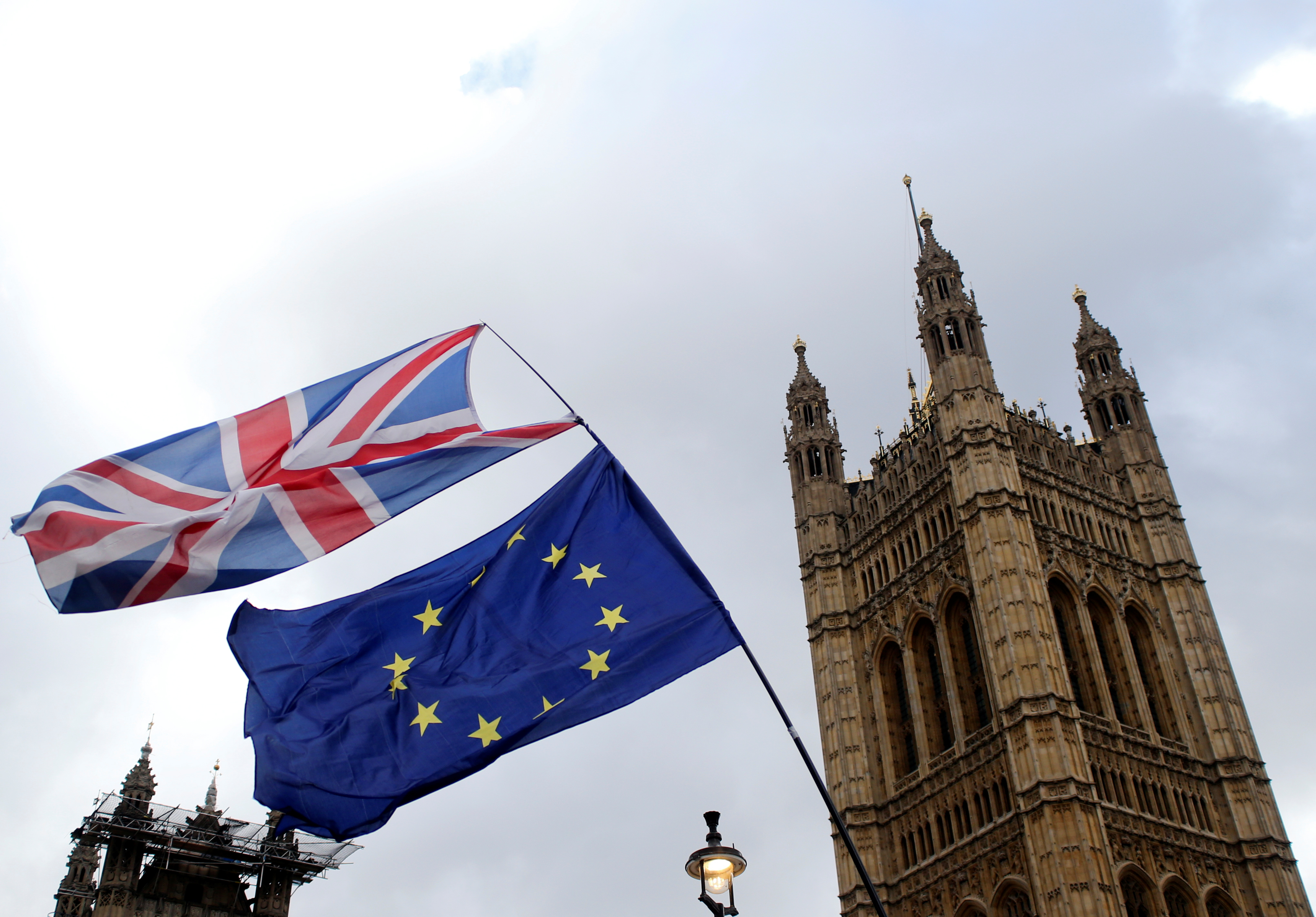 Analysts at JP Morgan trimmed their target prices for three of the UK's largest 'asset gatherers' to reflect "subdued" net flows over the third quarter.
The investment bank's analysts, who had a 'neutral' recommendation for Ashmore Group, Jupiter Fund Management and Schroders, marked down their targets from 485.0p, 390.0p and 3,000.0p to 450.0p, 360.0p and 2,950.0p, respectively.
With the exception of Amundi and DWS, their channel checks had revealed that the majority of firms in the space had seen net outflows over the three months to September.
Indeed, in both the States and Europe, the dominant note over the quarter were net inflows, helped by passive funds and active money market funds.
In the UK on the other hand, the mutual fund market saw its fifth quarter of outflows in a row.
"And we would be cautious on the near-term UK flow outlook as political uncertainty persists," they said.
"Flow momentum in the UK has been particularly subdued relative to Europe, reflecting ongoing political uncertainty, and may continue to weigh on sentiment surrounding the UK-listed asset managers."
Excluding Hargreaves Lansdown and Swiss-listed Partners Group, shares of the various asset gatherers were trading on an average price-to-earnings multiple of about 12.5 reflecting the weaker near-term outlook for flows and further fee pressure.
However, HL was kept at 'underweight' as the weak market backdrop in the UK and investor sentiment were unlikely to generate earnings upgrades short-term, while over the medium-term, competitive pressure might weigh on revenue margins.
Standard Life Aberdeen was kept at 'overweight' on the back of its "attractive valuation" and potential for capital returns - although net flows were seen remaining subdued over the remainder of 2019 as was Intermediate Capital Group, with the target price on the latter's shares marked up from 1,530.0p to 1,635.0p.
DWS was upgraded to 'overweight'.