JP Morgan still 'very bullish' on earnings outlook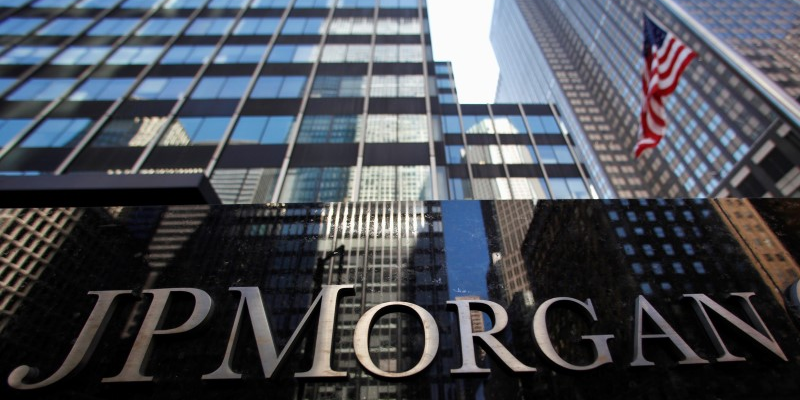 Equity strategists at JP Morgan stood by their forecasts for exceedingly fast growth in European companies' earnings per share, adding that the recent flattening seen in the government bond curves might end up being "materially premature".
The analyst team led by Mislav Matejka was still expecting euro area EPS growth of 50% in 2021 "in contrast to what is the historical norm of persistent downgrades through the year."
In a research note sent to clients, Matejka also pointed out how EPS estimates for the year had been revised up by over 11% for all regions - a record amount.
Hence, equity indices now had room to rise by 10-15% year-to-date, despite the derating seen at the market level.
A very clear split had been evident between Cyclicals and Defensives at the sector level, Matejka added, noting how EPS estimates for the latter had fallen outright.
In parallel, price relatives had stalled, shadowing the sideways move in bond yields, he said.
That consolidation might represent an "opportunity". especially if bond yields resumed their upward move in the back half of 2021.
"The market is currently putting in place the flattening of the yield curve, a classic late cycle signal, but that might end up "materially premature"
"A potential combination of rising real rates and a firming US dollar, while at the same time earnings trends remain strong, could have meaningful implications for the internals leadership for the rest of the year, both for the commodity sectors, as well as for the Value/Growth and Cyclical/Defensive decisions."