JP Morgan stays 'underweight' on Ashmore and Hargreaves Lansdown due to valuations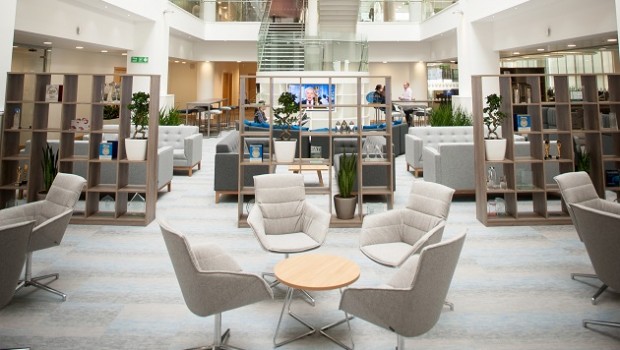 Analysts at JP Morgan reiterated their 'underweight' stance on shares of asset managers Ashmore and Hargreaves Lansdown, arguing that their valuation premium versus peers was too generous.
Nonetheless, they revised higher their medium-term estimates for earnings per share in the sector on the back of the strong end to 2020 in financial markets.
Marking-to-market their EPS estimates for 2020-22 were bumped up by roughly 2.8%, 2.7% and 2.8%, respectively, although their projections for flows were "largely unchanged".
Indeed, they also stayed at 'overweight' for Amundi, DWS, Man Group, Intermediate Capital Group and Quilter.
In the case of Ashmore and Hargreaves Lansdown on the other hand they believed that the "extent of the premium valuations vs. the sector as less than fully justified", although market trends were expected to remain supportive.
Linked to the above, they lifted most of their target prices for the UK listed asset managers in their coverage, with that for Ashmore rising from 385.0p to 415.0p, for Hargreaves Lansdown from 1m390.0p to 1,450.0p, for Quilter from 180.0p to 186.0p, for Jupiter Fund Management from 310.0p to 330.0p and for Man Group from 150.0p to 170.0p.