JP Morgan stays 'overweight' on Reckitt Benckiser, spies near-term catalysts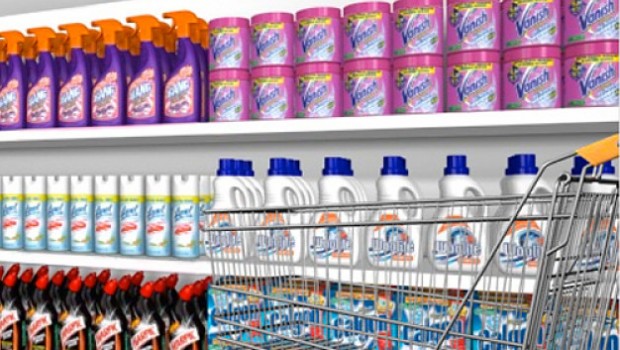 Analysts at JP Morgan reiterated their 'overweight' recommendation for shares of Reckitt Benckiser ahead of the consumer goods giant's Investor Day on 23 September.
They highlighted two near-term catalysts which they said "help put the RKT equity story (and share price performance) on a more positive track."
The first was the latest "quite supportive" data from Nielsen appeared to indicate that the company would meet or even beat its own guidance for a 0.0-2.0% rise in full-year like-for-likes.
Second, the analysts expected management would detail progress on Reckitt's turnaround journey at the upcoming strategic review on 23 September, including improved capabilities in areas such as Innovation, Supply Chain, and Execution.
They also expected details for progress in specific business areas and on returns on investment.
Reckitt was also seen as one of the best positioned company's in its sector to deliver margin increases in its 2022 financial year.
Among the factors cited for that were the end of one-off costs (for a benefit of approximately 80-90b basis points), lower COVID-19 costs, potential mix recovery versus a weak over-the-counter flu season in financial year 2021, and efficiencies savings.