J.P. Morgan stays 'overweight' on BAE Systems, despite possible quicker end to war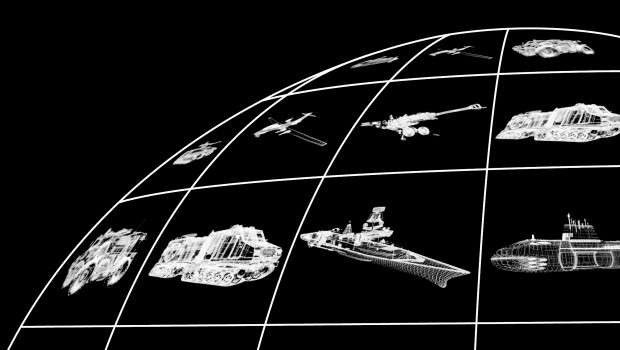 Analysts at J.P.Morgan retained their 'overweight' stance for BAE Systems despite speculation that the past weekend's events in Russia might foreshadow a quicker end to the war in Ukraine.
They conceded that was indeed "possible", albeit "as are many other scenarios".
In any case, their still positive stance on European Defence was predicated on two factors.
First, regardless of how or when the war ended, they judged that Europe was only at the beginning of a 5-10 year defence spending upcycle.
So too several Asian countries such as Australia and Japan.
Secondly, on the basis of already won contracts, they envisaged "very robust" multi-year growth for several major European Defence firms.
The three larger defence stocks which they rated 'overweight' were BAE Systems, Rheinmetall and Thales.