JP Morgan stays at 'underweight' on Sainsbury's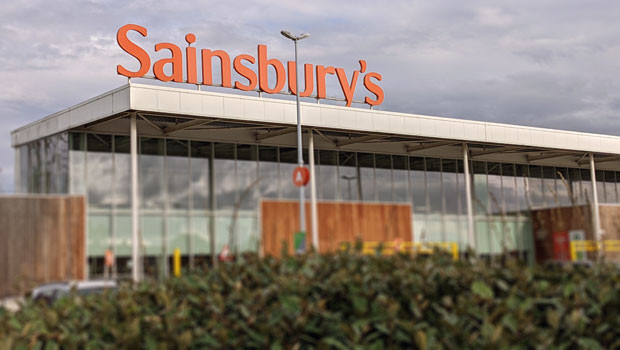 Analysts at JP Morgan Cazenove reiterated their 'underweight' rating on supermarket giant Sainsbury's on Monday and said there were still "several reasons to remain cautious" of the stock.
JP Morgan said it had analysed the firm's "most pertinent bottom-up KPIs" against the backdrop of current market dynamics and pointed out that it likes Sainsbury's readiness to invest in prices to protect its customers, its ongoing cost optimisation programme, and its "attractive" dividend yield, supported by comfortable leverage and solid free cash flow generation within the core retail business,
However, JPM noted that Sainsbury's lack of organic growth, "challenging" sales densities outlook, "weak" market share trends, high exposure to non-food items, deteriorating value creation potential, operating deleverage in the context of thin margins and high expectations, and lack of valuation upside, had all forced it to remain "cautious" on the stock.
JPM also reiterated its 190.0p target price on the stock.
Reporting by Iain Gilbert at Sharecast.com