JP Morgan stays at 'neutral' on Pennon due to regulatory and political risks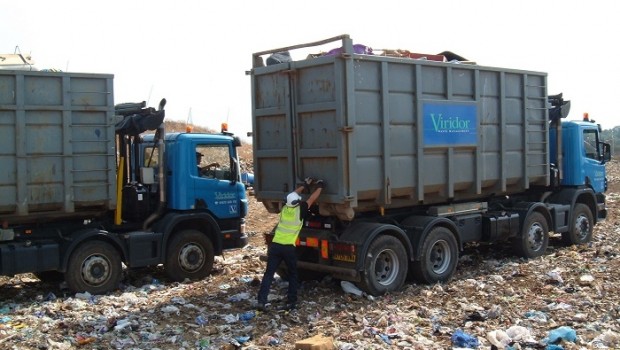 Analysts at JP Morgan stayed at 'neutral' on shares of UK waste and water group Pennon following its Capital Markets event on Thursday, telling clients that for now regulatory and UK political risks offset the scope for growth in the company's waste unit.
In a research note sent to clients, they sounded a positive note on the company's plans to grow its plastic waste recycling footprint, especially given the social pressure for Britain to stop exporting roughly two thirds of the 1.0m tonnes of garbage collected each year.
On top of that, the UK's plans were to increase plastic recycling from 46.0% to 75.0%, they said.
"Policy settings are currently geared towards increasing the proportion of plastics recycled and increasing the amount that is processed within the UK. Given the consumer and commercial push in this sector, government policy is lagging."
However, they went on to add that: "our neutrality remains towards the UK waters due to persistent elevated regulatory risk (final decision due in Dec) and political risk (rising likelihood of UK general election)."