JP Morgan stays at 'neutral' on Aston Martin, waiting on incoming CEO's plans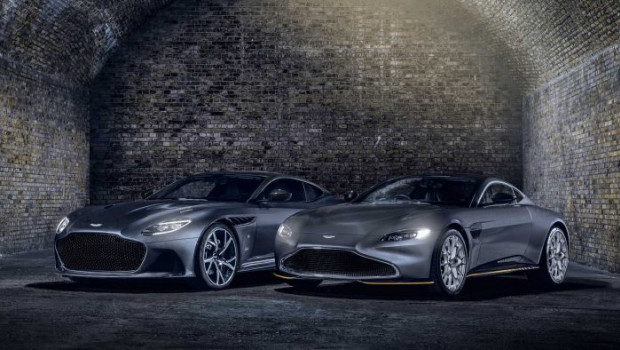 Analysts at JP Morgan now expect the Aston Martin to burn cash at a faster rate and continue to see uncertainties regarding medium-term funding but kept their recommendation at 'hold' until the incoming chief executive officer lays out his plans to address the situation.
In a research note sent to clients, the investment bank raised its estimate for the carmaker's cashburn in 2020 by £150m and cut those for its earnings before interest, taxes, depreciation and amortisation in 2021-22 by approximately 10% on average.
Yes, Aston had addressed its short-term liquidity needs, but how "management intends to finance cash outflows in the medium term or fund growth over the long term remains uncertain" remains to be seen.
Furthermore, two of its top three shareholders had diluted their stakes and further dilution ahead of a debt refinancing scheduled for early 2022 was possible.
JP Morgan has previously calculated that - with its current cost structure - Aston needed to reach a rate of roughly 10,000 core units.
"Into 2021, AML will have to scrutinize the high development capex,
phase-out the launch cadence and minimize the cash drain, in our view," they added.
Prices for the manufacturer's DBX and Vantage models had already been trimmed by 5-10% however and it was known that the new CEO was aiming to leverage the SUV platform.
JP Morgan stuck to its 'neutral' recommendation and 30.0p target price for the stock.