JP Morgan spies signs of rotation away from cyclicals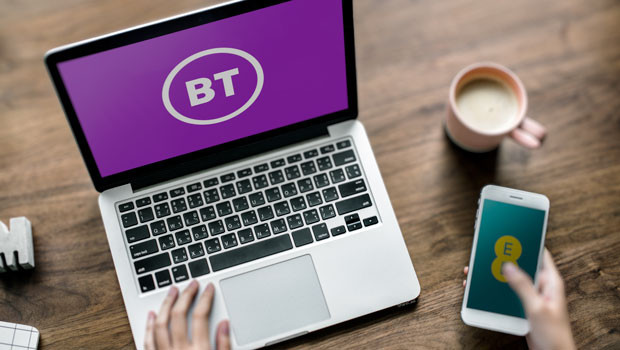 Equity strategists at J.P.Morgan reiterated their call for a rotation in investors' investment style away from so-called Value stocks and towards Growth and Defensive.
Indeed, in their opinion, there were already signs that some rotation was afoot.
Certain cyclical sectors, including Autos, Construction, Chemicals and Capital Goods appeared to be stalling, joining the likes of Banks, while Staples, Utilities and Healthcare were finding their footing.
In parallel, Telecoms had outperformed the market by 6% year-to-date.
"We think this will continue, driven by further falls in bond yields, as well as a potential end to the
rebound in European PMIs," they explained.
Typically, after a trough in PMIs, pretty much all cyclicals rebounded, even leading the turn by about a month or so.
But going into the peak, leadership by cyclicals would begin to wane, with Autos and Construction waning first and Semiconductors last.
"Within Defensives, we have started the year OW Telecoms and Utilities, and have recently added Staples.
"Our analysts favour the following stocks in the group: BN FP, ABI BB, NOVOB DC, ENEL IM, ENGI FP, DTE GR, BT/A LN. We also believe Healthcare will be trading better, but remain UW Real Estate."