JP Morgan keeps BP and Shell as 'top picks' in EU Oils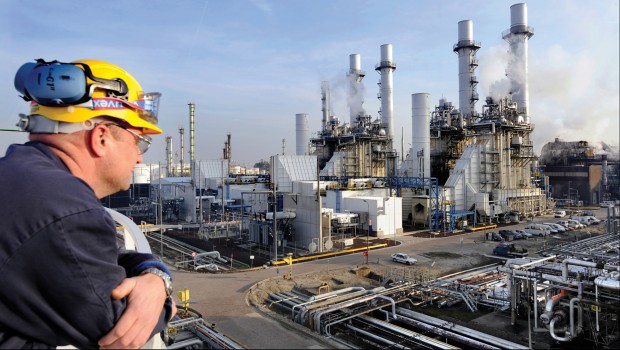 Analysts at JP Morgan reiterated their 'overweight' stance on shares of BP and Royal Dutch Shell on Monday, telling clients that the 'cash cow' phase was now in "full swing", while pointing to continued deleveraging in the sector and the potential for further declines in cash 'breakeven' levels at the latter.
For Shell, its cash breakeven level per barrel in fiscal year 2018 was flat versus the previous year, in the mid-$50s, but continued execution on projects and capital discipline might see it fall below $50.0 a barrel, JP Morgan said.
"High cash intensity growth barrels and capital discipline (2019 cash capex $22.5bn) underpin competitive cash breakevens to 2022 and a sector leading TSR," the analysts told clients.
The analysts were also "comfortable" in Shell's ability to sustain its 1P reserves, thanks to a "substantial" resource base "that can be commercialized through the development of deepwater projects, shale hubs and supported by technology."
For BP, they described the outfit as "firing on all cylinders" and said falling cash breakevens could lead to upside in the company's cash returns.
They also highlighted the record spot cash breakeven of $28 hit in the fourth quarter, forecasting that BP would continue to deliver best-in-class cash breakevens and pencilling-in $37 per barrel for 2020.
JP Morgan upped its target price for BP stock from 560p to 600p.
On a similar note, also on Monday, analysts at Barclays Research reiterated their 'overweight' rating on BP stock, but said Shell as now its 'top pick' (target price: 3,250p).
"Shell's share price, for us, simply does not reflect the underlying free cashflow potential of the business. At c6% dividend yield and a further 3%+ of market cap set to be returned through share repurchase each year, we see a clear value opportunity."