JP Morgan sees stocks climbing 'wall of worry'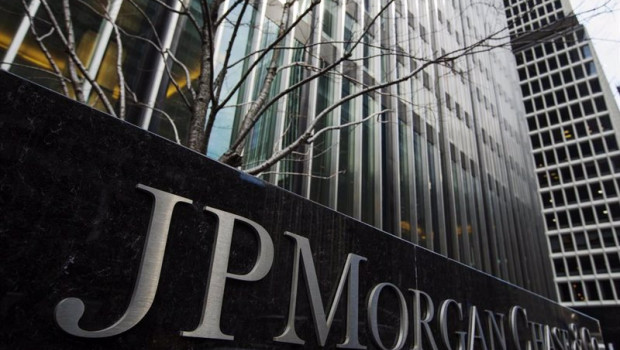 Equity strategists at JP Morgan remained positive on the future direction of stock markets, telling clients that they were set to continue climbing the proverbial 'wall of worry'.
Bearishness towards emerging markets and commodities was also getting overdone, they said.
Linked to the above, they flagged the roughly 20% underperformance by miners since the highs reached during the first quarter of 2021, describing it as "notable" and a possible "opportunity".
A softer US dollar might also prove a tailwind for EM stocks.
Among the bricks of that wall of worry were concerns around a slowdown in China, Delta, recent weakness in the US consumer, high inflation, peak momentum in earnings and the economy, a roll-over in liquidity and the potential impact of Fed tapering.
Yet above all, strategist Mislav Matejka and his team continued to judge that the Fed would be vindicated in its stance that "inflation is transitory".
Hence, they did not anticipate that the central bank would incur in a policy mistake, nor need investors worry about the cycle and the Fed at the same time.
"Delta is a material wild card, but we believe that the third wave might not result in renewed strict lockdowns.
"The UK experience is encouraging. We reiterate our recent upgrade of Mining and Energy, sectors that we had been cautious on since Q1."