JP Morgan sees 50% upside for BAE Systems, stays at 'overweight' on Ultra Electronics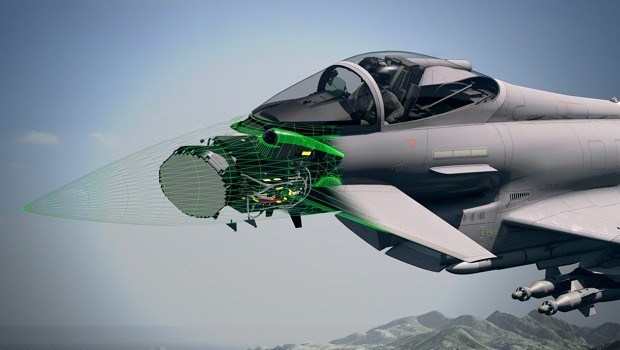 Analysts at JP Morgan reiterated their 'overweight' stance for shares of BAE Systems and Ultra Electronics, among other European defence stocks, arguing that investors' concerns were overdone - and already more than priced into those companies' shares.
Over the preceding quarter, the European Defence sector had dropped by 21% on average, against 5% for the Stoxx Europe 600 benchmark.
Why? Because investors were worried that Covid-19 would cut into defence budgets and Joe Biden would seek to curb defence outlays if he won the next US elections.
"Both concerns may be valid but we believe investor concerns are probably overdone and also more than discounted in current
EDS share prices," they retorted.
Indeed, EDS stocks were now trading at their biggest discount to the broader market of the past 20 years.
Admittedly, JP Morgan did reduce its estimates for sales, earnings per share and free cash flow across the sector, iun turn lowering its target prices to reflect lower valuation multiples.
Nevertheless, they still saw a greater than 50% potential for shares of BAE Systems (target price reduced from 750p to 615p, Overweight) and Thales (target price reduced from €88 to €87, Overweight), and reiterated their overweight stance on Ultra Electronics, although they did lower their target price for the latter from 2,620p to 2,325p.