JP Morgan says 'pent-up' demand will be exhausted, stays 'overweight' on Tech and Healthcare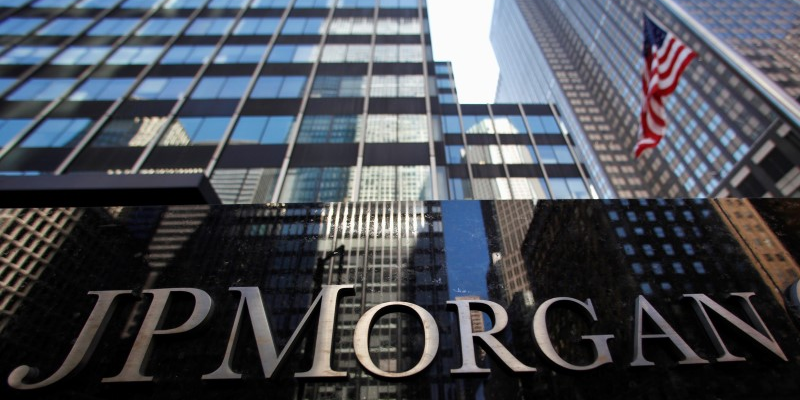 Equity strategists at JP Morgan believe that second quarter corporate results on both sides of the Atlantic may come in ahead of analysts' forecasts, helped by the fact that estimates were at very depressed levels.
However, the apparent recovery in economic growth was at risk of as so-called 'pent-up demand' was exhausted, they argued.
In a research note sent to clients, Mislav Matejka said: "We believe that one needs to see continued acceleration in activity momentum in 2H, beyond just a technical bounce from depressed levels that we expected will be seen in May/June, and probably July, prints.
"We fear that this is unlikely to be achieved, activity momentum could stall after July, or even outright dip lower, as pent up demand is exhausted, COVID-19 and trade uncertainty lingers and labour market stabilization slows."
On a positive note, Matejka said that many JP Morgan sector analysts were indeed anticipating better-than-expected results.
And the recent improvement in Purchasing Managers Indices could see companies sound more upbeat around the near-term trends.
But again, "The better-than-feared results could lead to some, likely transitory, bounce in Cyclical stocks as they report, but we suspect that this will not last.
The headwinds for Cyclical stocks could turn out to be "especially strong" in the final quarter of 2020.
So too, any rally in Value stocks was likely to end up being faded.
"In contrast to largely pro-cyclical sell-side consensus, we stay bullish on Tech [(Overweight)], Healthcare [(Overweight)] and Utilities [(Overweight)] in particular, and expect them to remain the top performers."
The IBES consensus was for a 45% drop in second quarter S&P 500 earnings and a 59% drop in those of Stoxx 600 companies.