JP Morgan says combination of Tullow and Capricorn can add scale and unlock growth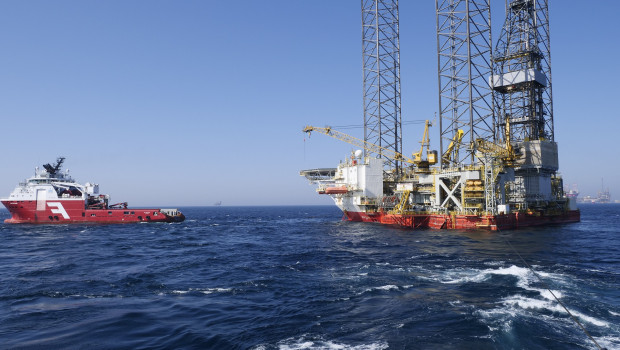 Analysts at JP Morgan resumed their coverage of shares of Tullow Oil at 'overweight' following a period of 'restriction' after the announcement of the outfit's merger with Capricorn.
In particular, they stressed that the combination of the two companies would be strategically beneficial in so far as it would add scale in terms of both production and reserves while strengthening its balance sheet.
The deal structure would also make it accretive to Tullow's net asset value, they said.
Indeed, Capricorn's "significant" weighting to cash and Tullow's share price together meant that at 50.0p per Tullow share, the latter would be paying only 56 US cents per each US dollar on the former's balance sheet.
Capricorn on the other hand would address its lack of cash flow and material growth options of its portfolio with its shareholders being able to tap roughly 400m barrels of net oil equivalent resources on a 2P/2C basis.
In turn, Capricorn's cash was key to unlocking Tullow's contingent resource potential, including for de-risking Kenya which could be worth 30-40p per share post dilution.
JP Morgan raised its target price for Tullow to 82.0p per share while leaving that on Capricorn at 243.0p.
Its recommendation for Capricorn's shares was reinstated at 'neutral'.