JP Morgan reiterates 'top pick' rating on Just Eat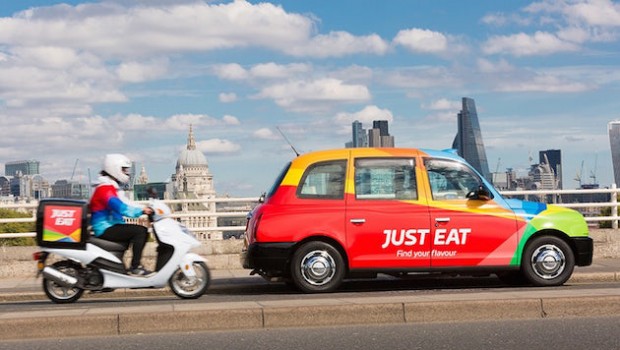 Analysts at JPMorgan reiterated their 'top pick' rating on food delivery giant Just Eat on Thursday, stating the group's first-half results confirmed the "continued strong trading momentum" they had expected.
JPM said Just Eat had delivered an overall "very strong" set of results, with order momentum remaining strong across all countries.
However, the analysts said the real positive surprise had been profitability, as UK underlying earnings beat by more than 40% and German EBITDA came in 164% better than expected.
JPM also noted that Just Eat's performance in Brazil, which could still potentially be sold, had also been "exceptionally strong".
With materially higher estimates and its most recent set of results, JPM now anticipates "sizeable upgrades".
"Overall JET remains our 'top pick' in the space with an 11,125p target price," said the analysts.