JP Morgan reiterates 'top pick' for United Utilities in UK water space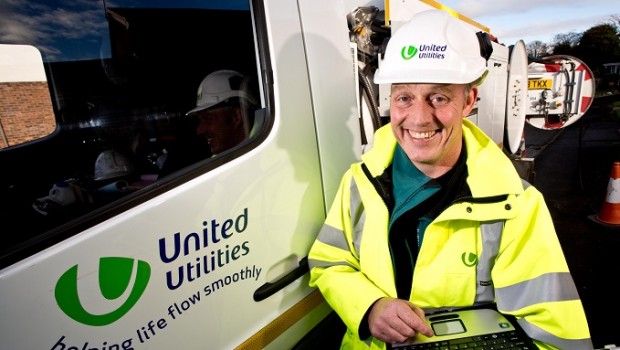 Analysts at JP Morgan stuck to United Utilities as their 'top pick' in the UK water space.
Eight months into regulator Ofwat's seventh Asset Management Plan (AMP7) for the sector, which lasts until 2025, United Utilities continued to trade at a "deep discount" versus peers and historial valuation multiples - even after reiterating its dividend policy.
For the sector as a whole meanwhile, no further regulatory headwinds were expected for three to four more years and "political headwinds" from nationalisation risk had ceased "and do not show any signs of reappearing".
Nevertheless, the investment bank retained its 'neutral' stance towards rivals Severn Trent and Pennon.
Shares of the former, they said, were already pricing-in the company's "strong start" outperforming its Outcome Delivery Incentives.
In the case of Pennon, they cited uncertainty around the firm's capital returns and execution on mergers and acquisitions, arguing that they justified a discount in its valuation.
That was true despite the "strong" performance at its South West Water unit and net cash position.
Thus, rolling their target prices out to March 2022 and factoring-in companies' guidance, the impact of Covid-19, dividend policies, 'capex' and, in the case of Pennon, its purchase of Viridor, they lowered their target for Pennon (neutral) from 1,125.0p to 1,025.0p and that for Severn Trent (neutral) from 2,550.0p to 2,500.0p.
Their target for United Utilities (Overweight) on the other hand was bumped-up from 1,020.0p to 1.050.0p.