JP Morgan reiterates BHP and Anglo American as its 'top picks' in European mining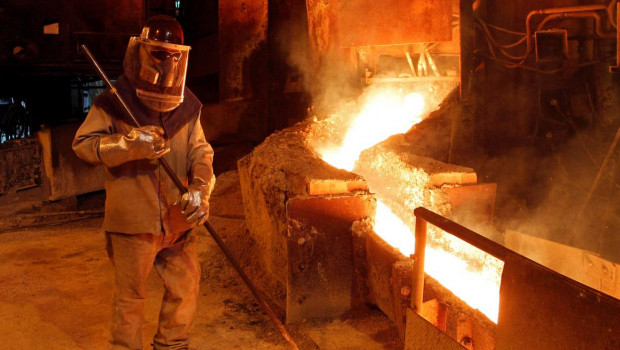 Analysts at JP Morgan reiterated their preference for shares of BHP and Anglo American in the European mining space, citing a host of factors.
They also noted that overnight their strategy team had called a "tactical rotation" into value-style and cyclical stocks versus defensives.
To back up their case, the strategists pointed to higher readings on Purchasing Managers' Indices, stabilising bond yields, inflation forwards, higher oil prices and a decline in analysts' downgrades of their estimates for companies' earnings per share.
"Given the strong correlation between Mining and PMIs, the team expect the sector to be attractive in the short term," they said.
In the same research note sent to clients, they retained their 'top pick' recommendation on BHP and Anglo, further pointing out recent "strong" economic data published in the People's Republic of China, rising prices for iron ore and oil and recent moves in developing economies to 're-open'.
To that list of positive factors they added the "resilience" of miners' balance sheets and their dividends - even at lower prices.
Rio Tinto meanwhile was kept at 'neutral', the same as Arcelor Mittal and SSAB.
For the latter two however, and for European steel more widely, they did see risks, although they believed that a short-term rotation to value would benefit them as well.