JP Morgan hikes target on Ashtead, points to potential for 'sustainable out-sized growth'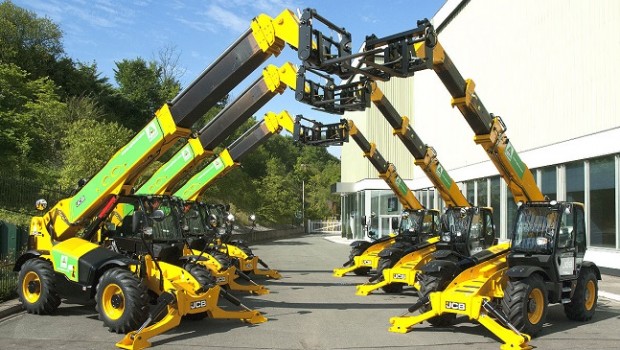 Analysts at JP Morgan hiked their target price and reiterated their 'overweight' recommendation for shares of Ashtead in the wake of the equipment rental company's most recent Capital Markets Day.
In particular, they highlighted to clients what they said was the company's potential for sustainable and out-sized growth.
Their new estimates for the full 2021 financial year incorporated the faster than expected pick up in activity earlier in the year, management's own upgraded guidance and the outer-year upside for the company's Sunbelt 30 strategy.
All told, they bumped up their earnings per share estimates for Ashtead in financial years 2021-23 by 3%, 5% and 8%, respectively.
In turn, their year-end 2021 target price for the firm's shares went from 4,300.0p to 5,050.0p.
"The stock has been a stellar performer, but the investment case remains similarly straightforward and attractive to us; sustainable out-sized growth, strong cash generation and investor-friendly capital allocation framework."