JP Morgan downgrades Petrofac after SFO developments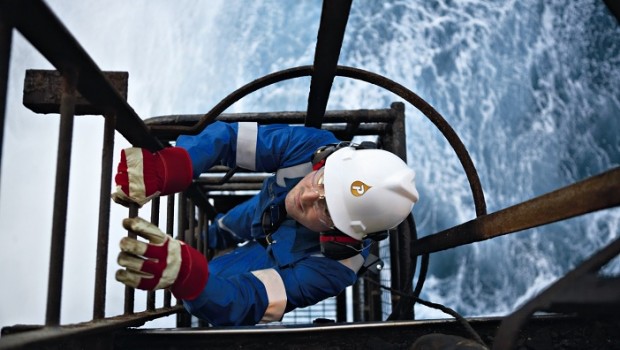 JPMorgan Cazenove has downgraded its rating on Petrofac after last week's court proceedings suggested the Serious Fraud Office has widened its investigation into the company.
Last week, David Lufkin, former global sales chief, pleaded guilty to eleven counts of bribery as part of the Serious Fraud Office's ongoing investigation into the company. The SFO said the charges related to the making of corrupt offers to influence the award of contracts to Petrofac worth in excess of $3.5bn dollars in Saudi Arabia and $730m in Iraq between 2012 and 2015.
JPM Cazenove recognised that "there is a value case to be argued" with the shares trading for just around five times forward earnings and with a dividend yield of around 7.5%, with no charges been brought against the company "and that PFC's stance against the investigation can yet be proven correct".
However, the analysts downgraded to a 'neutral' stance from 'overweight' due to the "risk of further escalation" and "a need again for reassurance that PFC's competitive position is not diminished".
After this SFO development, the analysts felt Petrofac, as it did after the SFO probe initially emerged in 2017, "needs to show that customer confidence remains".
As such, they have "less confidence in the outlook" and cut the target price 24% to 500p, though remain reassured that the backlog provides support for the current value and that the balance sheet is getting stronger.
To watch, are the company's participation on the Marjan project, in Saudi Arabia, and any further developments in the SFO case.