JP Morgan cuts target on Rolls Royce, keeps Airbus as 'top pick'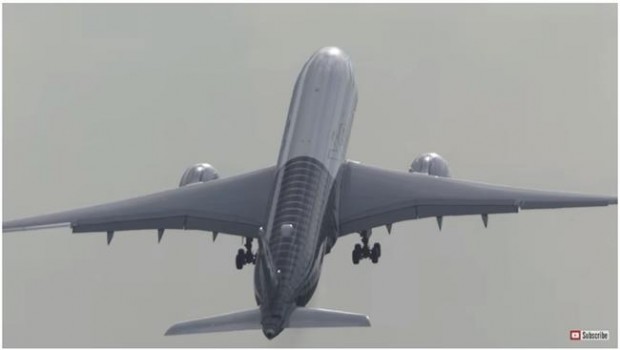 JP Morgan slashed its target price for Rolls Royce, cautioning clients of the multiple company-specific but also sector-wide headwinds which the company was facing, even as it continued to sound a positive note on the European Civil Aerospace sector and on the likes of Airbus, Meggitt and MTU.
In a research note sent to clients, analysts David Perry and Sean Stewart conceded that Rolls Royce management was hard at work fixing the many issues facing the firm, but argued that it several hurdles were becoming increasingly difficult.
Those included problems with the Trent 1000 engine and pressures on it to increase outlays on R&D, the expected negative impact from IFRS 16 which would increase its net debt, weak demand for "several" engine types and execution issues such late deliveries and in-service problems with the Trent 1000.
Regarding the pressures bearing down on the wider sector, the investment bank noted 4 Bs: Boeing's expected launch of a new jet which would force suppliers and rivals to increase R&D, IFRS 16, Budget worries in the US and Europe and Brexit.
The latter, they said, would generate "uncertainty" and "less benign outcomes" were possible.
As a result, the two analysts lowered their estimate for the company's earnings per share in 2019 by 9% and their target price from 80p to 700p.
However, they stood by their overweight recommendation on Airbus, Meggitt and MTU, singling out the former as their 'top pick'.
Their target for Airbus was trimmed from €125 to €120 and that for Meggitt from 650p to 610p.
For Airbus, JP Morgan highlighted the risks the manufacturer was facing, including a "major" management transition in the spring and recent (but not new) headlines around potential regulatory fines.
On the plus side, it maintained a "constructive" view on the cycle, expected "strong" free cash flows, "strong" balance sheet and "attractive" valuation.