Jefferies ups target price on Ten Lifestyle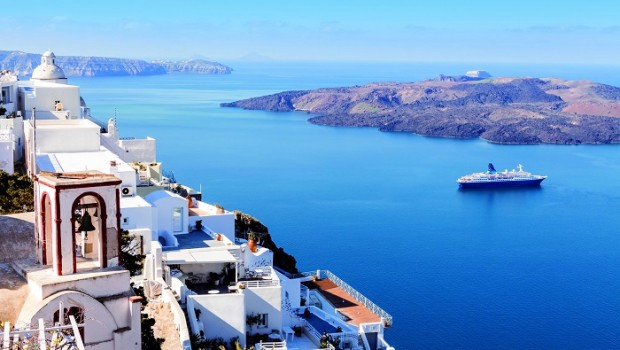 Analysts at Jefferies raised their target price on British travel outfit Ten Lifestyle on Thursday, citing greater confidence over the firm's revenue growth moving forward.
Jefferies said that when it cut its price target on Ten after the company warned twice on revenue growth following its initial public offering, its need was for reassurance - on growth, customer wins, technology delivery and cash being on track.
However, the broker said all of these had been delivered during the first half of the group's current trading year, with recent contract wins meaning a share price recovery had begun accordingly.
With first-half organic growth around 10% higher, which Jefferies said "bodes well" for the second half and future years, and new contracts ramping up, the broker now believes Ten's beat on full-year profits will be "more significant" in 2020.
"We'd characterise the results as more about potential upside to FY20 than a beat in FY19. The flattening of admin costs and tech spend (opex and capex) is now occurring as planned, with much of the heavy lifting on the digital platform launch now done - adding features and rolling out to customers - another booster to FY20," said Jefferies.
Jefferies, which retained its 'buy' rating and upped its target price on Ten from 72p to 93p, praised the group for delivering the "steady, confidence-rebuilding" first half that was needed, and as the year to August 2019 ends, the broker now believes attention can begin to turn towards potential upsides in 2020 revenue estimates, breakeven and new verticals.