Jefferies ups Burberry to 'hold' after underperformance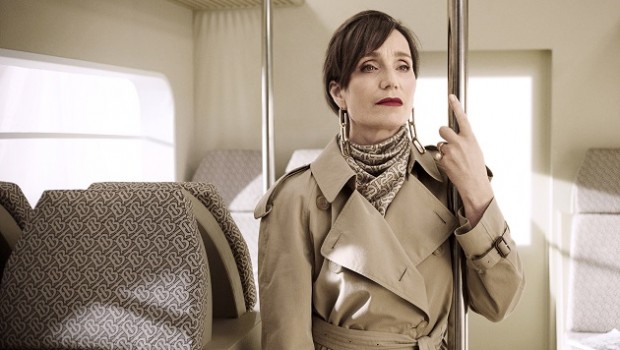 Jefferies upgraded Burberry to 'hold' from 'underperform' on Monday, lifting the price target to 1,400p from 1,250p given recent underperformance and its conviction that metrics will move sideways now rather than deteriorate.
The bank noted that Burberry is still losing market share but said that provided expectations remain low, there is limited downside from here at current prices.
Jefferies said it has long argued that the March YE was going to hurt Burberry disproportionately "given Covid-19 impact momentum".
"And so it did. That said, the lack of pricing discipline (part strategy, part necessary, part abnormal landscape) continues to hurt metrics with no obvious short-term remedy. Hence the post-release underperformance."
However, Jefferies said there is now more of a balance in terms of short-term small beat/miss likelihood.
"Whilst we continue to see a number of brand-specific challenges, Q1 was the most trying quarter and delivery should slowly improve hereon," it said.
The bank said Burberry is likely to take longer to recover than its better peers, with a return to 2018-19 revenues and EBIT in 2022-2023 and EPS in 2023-2024.