Jefferies upgrades Centrica, Drax to 'buy'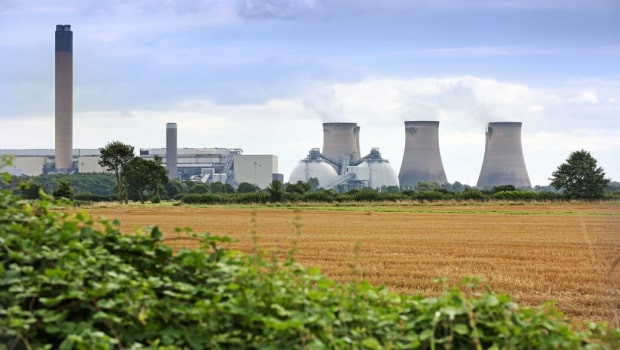 Jefferies upgraded Centrica and Drax on Monday to 'buy' from 'hold' as it pointed to strong free cash flow generation and resilient balance sheets.
The bank said these are "attractive amidst turbulent markets".
"In this environment with rapidly rising rates and cost of debt, we see an increasing focus on free cash flow generation and balance sheet strength," it said. "Within our coverage, Drax and Centrica stand out, with healthy levels of dividend cover and capex headroom.
"Both companies are also relatively insulated from the effects of rising cost of debt, with negligible amounts of refinancing risk."
The bank maintained its 'hold' rating on National Grid, which it said has a less attractive balance sheet.
Jefferies expects the UK government to provide details on regulation (revenue cap or a windfall tax) in the coming weeks. The bank's illustrative and conservative £70/MWh cap scenario indicates that limited power price upside is priced in, with increased visibility a possible de-risking catalyst.
"We also see both as important to UK supply security," it said.
Jefferies cut its price target on Drax to 600p from 800p but left its target on Centrica unchanged at 90p.