Jefferies trims target price on Glencore to reflect 'risk' from SFO investigation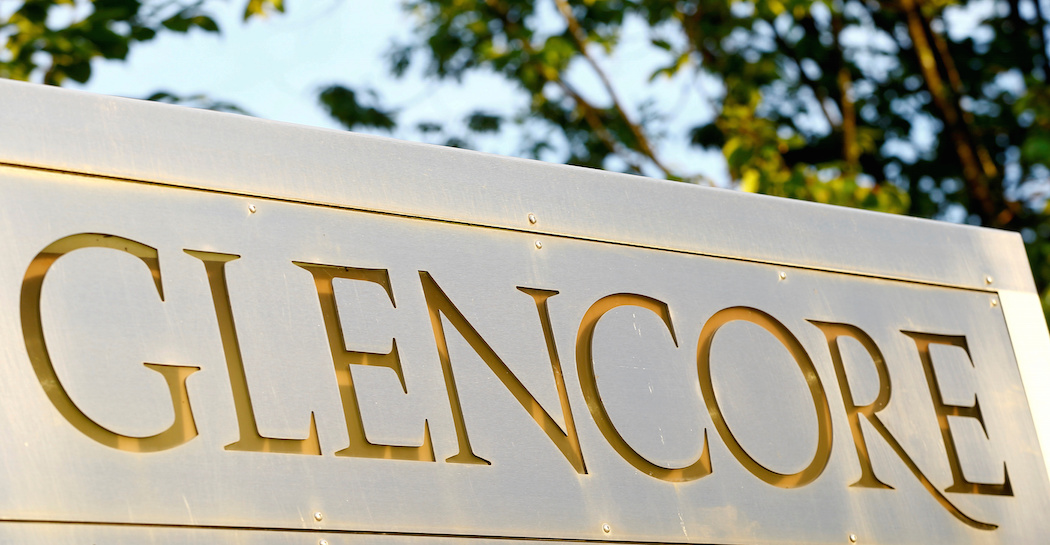 Jefferies trimmed its target price for shares of commodity trader Glencore to reflect the risk to the franchise after the Serious Fraud Office's announcement of an investigation into potential bribery at the company.
The broker stood by its 'buy' recommendation on the shares but lowered its target from 300.0p to 285.0p to "reflect the increased risk".
"Glencore has not provided any additional detail regarding the SFO's investigation, but this issue is a new overhang on Glencore shares," the American broker said.
"Glencore has taken some positive steps recently, but this news is a clear setback."