Jefferies sweetens rating on Tate & Lyle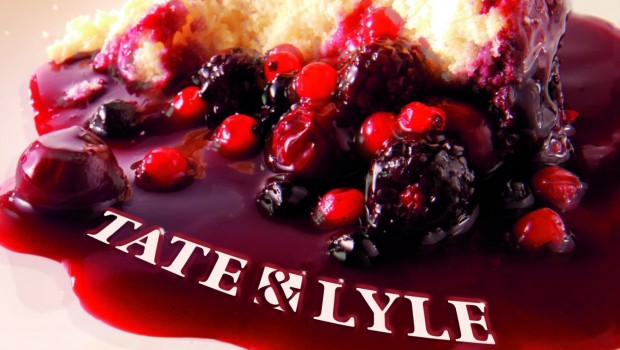 Jefferies has upped its recommendation on Tate & Lyle, but continues to sound a note of caution about the impact of near-term political uncertainty and potentially "uncompelling" earnings growth.
The bank has a 'hold' rating on the sugar and sweetener specialist, up from 'underperform'. The price target has also been lifted, to 770p from 635p.
Equities analyst Martin Deboo explained: "We abandon our 'underperform' case in the aftermath of [a] better-than-expected half-year and subsequent positive indications on the 2020 pricing rounds in high fructose corn syrup.
"The stand-out result at the half-year was 11% profit growth at constant foreign exchange in the higher PER segment of Food & Beverage Solutions (FBS). While volumes were flat against at toughening comparison, a 4% positive price/mix, allied to cost discipline, delivered the result.
"Tate & Lyle is guiding to something similar in the second half; we go for +9% profit growth. The second half will continue to benefit from the positive mix benefit from withdrawing from lower margin texturants in EMEA."
However, Deboo also argued that while the FTSE 250 firm was an "improving business" it remained "underwhelming".
"Upgraded numbers equate to flat EPS growth in the 2020 at constant exchange rates, related to guidance of 'broadly flat to low single-digit'," he said. "So we no longer see downside risk to guidance or consensus.
"However, Tate & Lyle is still struggling to deliver positive earnings momentum, with the high growth/high PER component - FBS – only 40% of profits and lower growth/lower PER components - Sucralose & Primary - 60%.
"What would turn us more positive would be further evidence of sustained volume and profit growth in FBS and further good news on sweetener economics.
"However, going the other way is downside foreign exchange risk to earnings from the pound against the dollar, in the event of a Conservative victory in the UK general election. The strong balance sheet affords some M&A salvation, but we prefer to look at that on its merits, when the time comes."
Last month, Tate & Lyle beat forecasts to report a 45% surge in first-half profits, to £164m, while revenues rose 7% to £1.4bn.
However, the company left its full-year guidance unchanged, citing "challenges" in the US and the fact it was only just starting to sign the latest round of annual contracts.
Shares in Tate & Lyle were largely flat by 1115 GMT, trading around 744.60p.